MORE SUPPORT FOR E-CIGARETTES AS A SMOKING CESSATION AID… NICE
Smoking rates are declining in the UK and it has been reported that e-cigarettes have helped many of these former smokers quit. However, almost 7 million people in England still smoke, meaning there is further room for improvement.
Public Health organisations and experts are therefore increasingly encouraging medical professionals and smoking cessation services to allow vaping to reach its full potential as a cessation aid.
Public Health England endorsed e-cigarettes in a recent report and urged cessation services to promote them to smokers. Since then, e-cigarette tips for nurses have been published in Nursing in Practice so it looks like authorities are taking notice.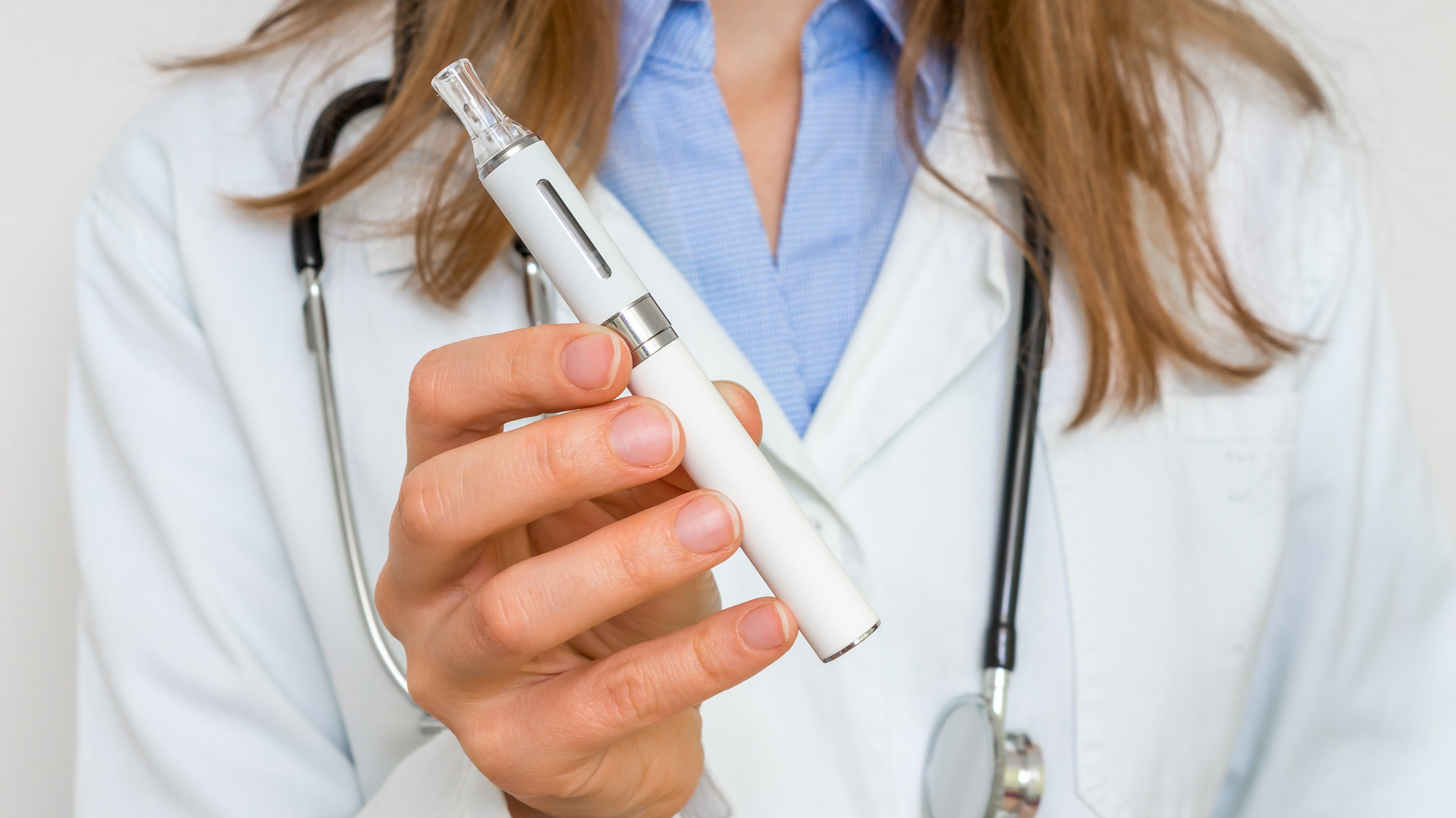 Further support for this initiative has recently been published, and this time from the National Institute for Health and Care Excellence (NICE).
The NICE guideline gives the following recommendations on e-cigarettes for health and social care workers in primary and community settings.
"For people who smoke and who are using, or are interested in using, a nicotine-containing e‑cigarette on general sale to quit smoking, explain that:
Although these products are not licensed medicines, they are regulated by the Tobacco and Related Products Regulations 2016.
Many people have found them helpful to quit smoking cigarettes.
People using e‑cigarettes should stop smoking tobacco completely, because any smoking is harmful.
The evidence suggests that e‑cigarettes are substantially less harmful to health than smoking but are not risk free.
The evidence in this area is still developing, including evidence on the long-term health impact."
Professor Gillian Leng, Deputy Chief Executive and Director of Health and Social Care at NICE said:
"Smoking is the main cause of preventable illness and death in England. It is imperative that we give people the support and advice they need to quit.
"Many people use e-cigarettes to help them stop smoking. The committee considered it likely that they are substantially less harmful than smoking.
"As a relatively new product, the long-term impact of their short-term use as well as the long-term health impact of their long-term use is still developing. The committee was concerned that people who smoke should not be discouraged from switching to e-cigarettes because the evidence is still developing. Our guidance therefore recommends that healthcare professionals help people make informed decisions on their use."