HOSPITAL VAPING AREAS HAVE GREAT IMPACT AT SITES IN EAST ANGLIA
Smoking has of course been banned inside hospitals since the smoking ban came into force in 2007. In more recent times, initiatives have been put in place to help towards a smoke-free environment anywhere on NHS premises. This no smoking policy, however, has proved difficult to enforce.
A government press release last year explained made the point that:
"The easier you make compliance, the less you depend on enforcement."
The release also endorsed e-cigarettes by stating:
"Allowing vaping in all or part of the hospital grounds can support compliance with the smokefree policy."
IPSWICH AND COLCHESTER PROVIDE DEDICATED VAPING AREAS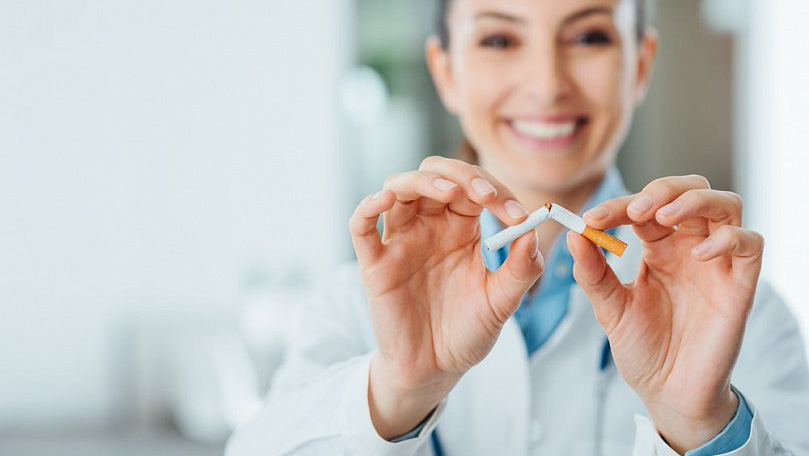 Ipswich and Colchester hospitals acted upon this guidance last March. Marking National No Smoking Day 2017, these sites replaced smoking shelters with dedicated outdoor vaping areas. Director of Human Resources Clare Edmondson explained that there had been a huge reduction in smoking at Ipswich and Colchester since last year.
This approach ties into the point that IBVTA makes that "vaping is so successful because it is empowering." Rather than being forced not to smoke on hospital grounds, smokers are given an alternative to make their own choice.
Staff have also been more active in offering support and referrals to cessation services for those seen smoking on site. These initiatives refer to patients, visitors and employees and seem to be having the desired effect.
WHAT MORE COULD BE DONE FOR VAPERS?
Clare Edmondson has said policies will be reviewed soon to see what more can be done. The well documented Public Health England e-cigarettes review recently outlined some suggestions.
– PHE has encouraged e-cigarettes to be sold in hospital shops alongside nicotine replacement therapies. 
– Local stop smoking services and healthcare professionals should provide behavioural support to those smokers wanting to quit with the help of vaping.
We will see if these are taken into consideration when hospitals review initiatives towards smoke-free premises.
It is great to see hospitals utilising vaping as a way to create a tobacco-free environment. We hope that this endorsement, in conjunction with cessation support, sees UK smoking rates continue to decline.