E-CIGARETTE SMOKING CESSATION TIPS PUBLISHED FOR NURSES
E-cigarettes are now being increasingly endorsed as a smoking cessation aid by Public health organisations. Health professionals are therefore being encouraged to promote e-cigarettes as a harm reduction tool. It is important for these health professionals to be correctly informed on how best to utilise e-cigarettes.
1.       Talk about e-cigarettes positively

2.       Encourage e-cigarettes as a part of a quit attempt

3.       Advise vapers that they are not alone

4.       Get the nicotine strength right

5.       Inform that inhaling from an e-cig is different than 'dragging' on a cigarette

6.       Champion harm reduction

7.       Endorse vaping and nicotine replacement therapy (NRT)

8.       Advise using an e-cigarette for no more than three months

9.       Recommend vaping for forced abstinence

10.     Warn about the amount of e-cigarette options on the market
These were written by Kevin Kennie, a stop smoking nurse specialist at Chelsea and Westminster Hospital. This is again a great example of how far the industry has come in terms of acceptance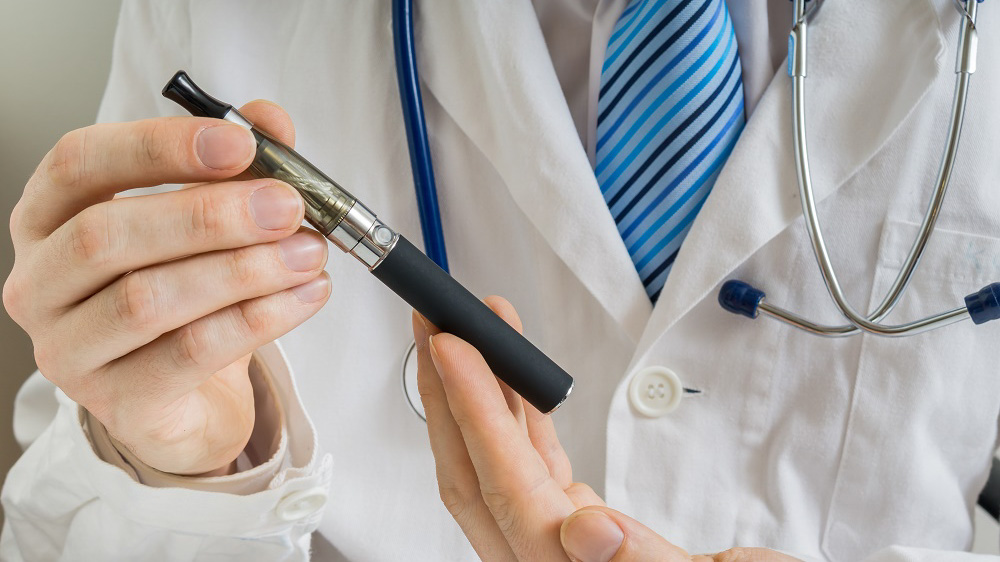 The tips are mainly very positive and will help to give nurses a good basis for providing effective advice. Point number 8 however, has received some criticism with vapers on social media disagreeing with Kennie.
Vaping companies cannot promote vaping as a smoking cessation tool, however medical organisations can. This advice is therefore very important so that smokers can make an informed decision based on the facts rather than the unreliable stories seen in the media.